Studies can optionally contain Task Names. During a session, the researcher operating the Kernel Flow can assign one of the pre-established Task Names from the selected study to each individual dataset.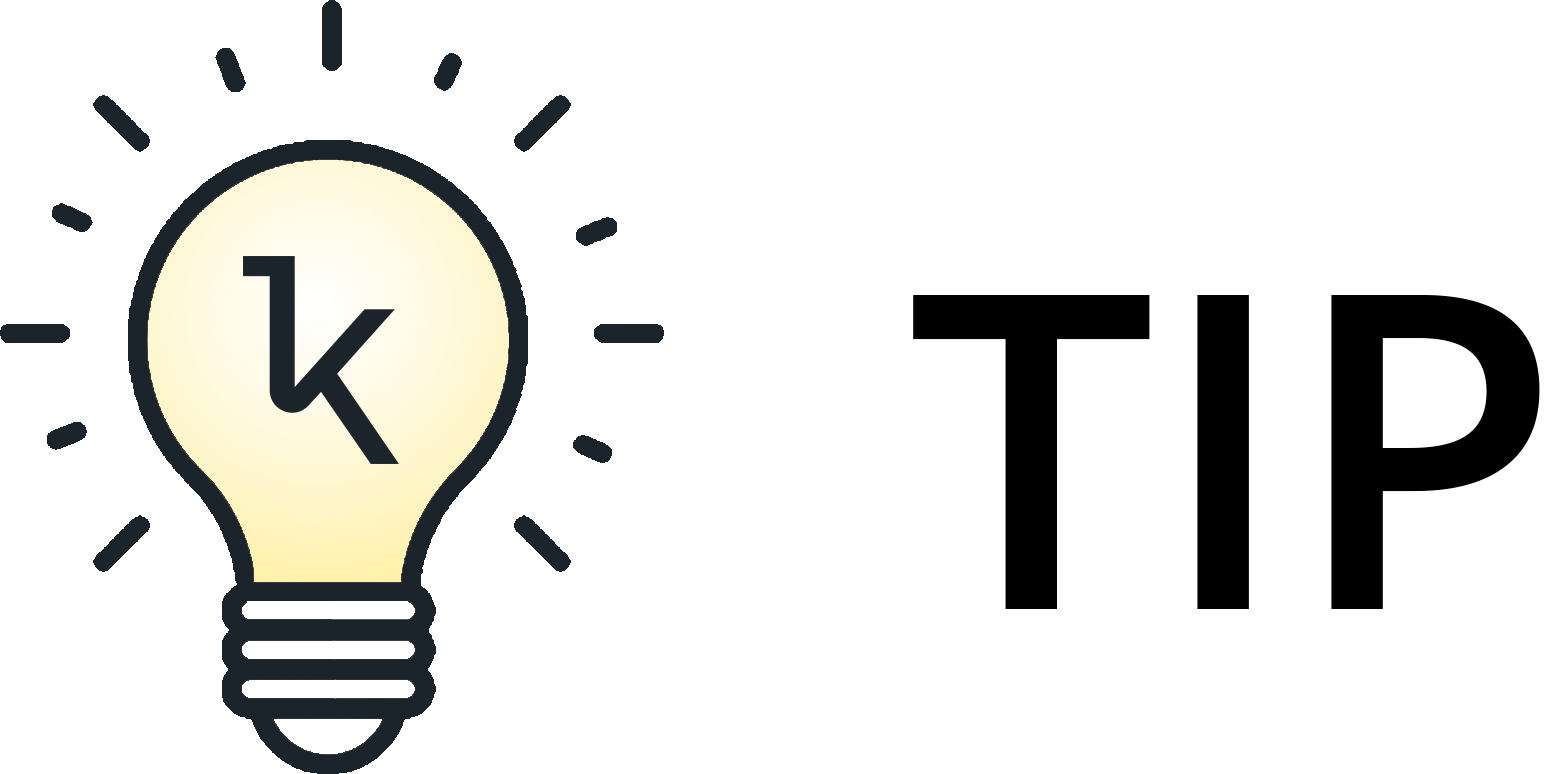 Kernel provides a set of Task scripts that provide stimuli or instructions for a participant during a session. To learn more, see

Kernel Tasks

.
---
To add a Task Name:
From the Study page of the Researcher Portal, click Settings.
In the Settings tab, scroll down to the Tasks section.
Type a name into the Add Task field and click the Add Task button.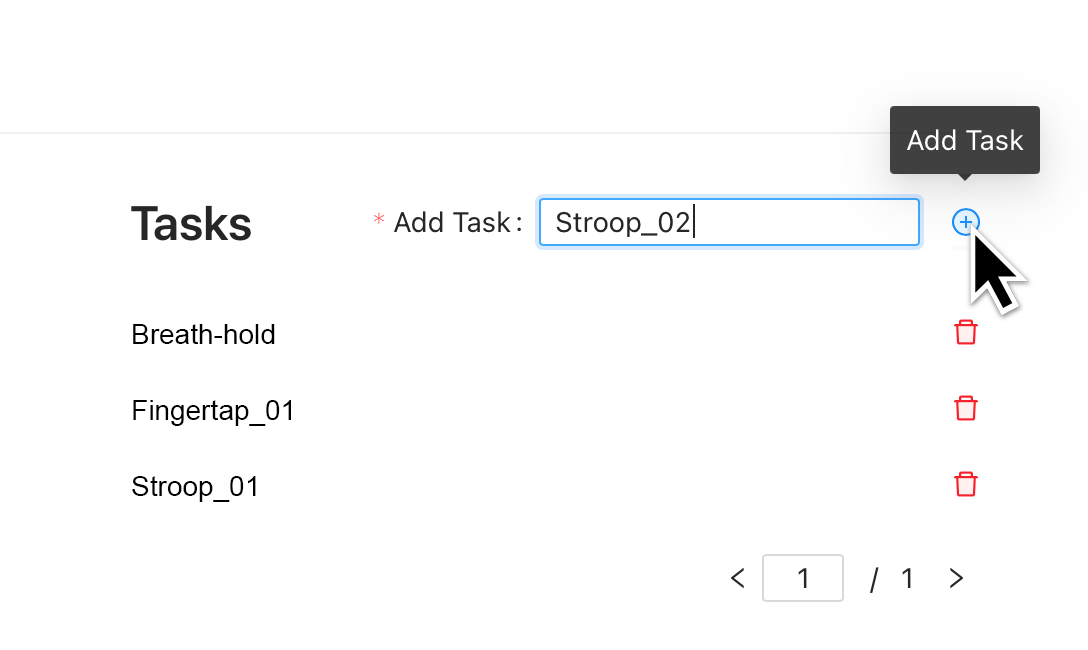 The Task Name is added to the Tasks List for that Study, and also appears in the Task pop-up menu of the Data Acquisition section of the Kernel Flow Desktop Application on the Kernel Flow PC when that study is selected.

NOTE:

Task Names are not required. They simply serve as additional metadata to aid researchers in categorizing and cataloging sessions within a study.
---
To Remove a Task Name:
In the Tasks List, on the Study page of the Researcher Portal, click the red trash icon to the right of the Task Name you want to remove.

A confirmation dialog appears.
Click OK.

The Task Name is deleted. This action is permanent.
NOTE:
Datasets completed with a Task Name associated with them are not modified, even if the associated Task Name is removed from the study.
---
What's Next